We are a full service design & packing source providing a thorough analysis of your project needs. We meet you initially in your residence to evaluate and develop a plan for your project.  Our caring process has been developed over 30 years of practice; and it is sensitive to accommodating your many needs and preferences. You decide what level of service meets your budget and individual needs.  In developing your Beautiful and Accessible Environment we can coordinate the entire process from analysis to design, packing and installation for your move!
Our Vision
We coordinate the entire process!
We relieve you of the stress associated with the transition process and allow you to pleasantly and effortlessly settle into your new environment.
Our Strategy
We work with you, to ease the burden of planning the move and to provide an additional level of expertise and experience. We will always be respectful and considerate of your wishes and ideas. This is your move, and we want you to feel comfortable and in control.
Our Commitment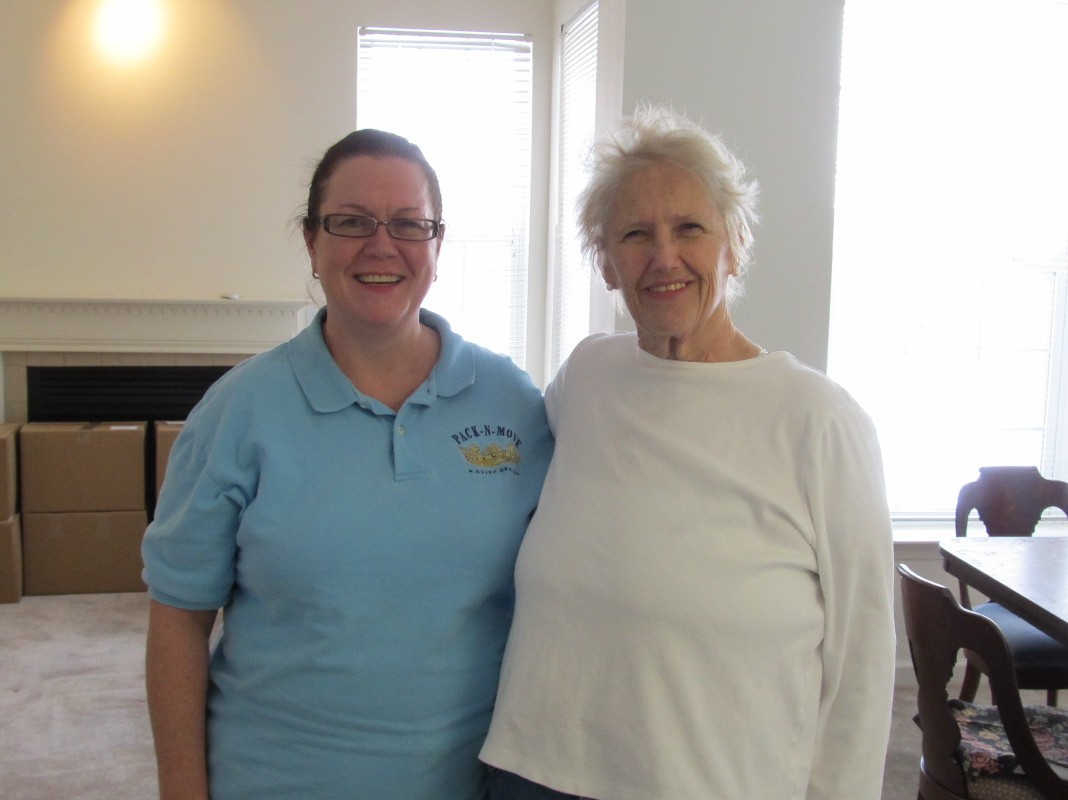 The PACK-N-MOVE™ team is dedicated to providing the highest level of service, selection and quality to every client. Our expectation is that you will find working with us to be an informative, educational and pleasing experience.  Our hope is that your home and your surroundings will inspire and enrich your every day.